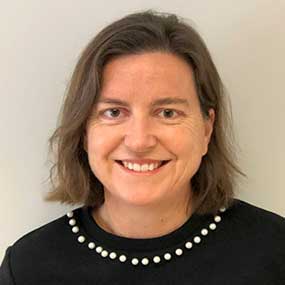 I studied medicine at the University of Western Australia – graduating in 1993.
I then gained a Fellowship with the Royal Australian College of General Practitioners in 1998.
I have been working as an assistant surgeon for the past 11 years alongside Dr Dolan since 2014 and started working as a bariatric physician with Dr Dolan in 2017.
I love the dual role of bariatric physician and assistant surgeon in bariatric surgery because it gives me an encompassing understanding of all aspects of the patient's weight loss journey.
Witnessing the benefits, both medical and emotional, that follow a patient's weight loss journey is very rewarding.
I've particularly enjoyed working with the WALOS team. The teamwork between the reception, dieticians and physicians is superb!