Welcome
Weight Loss Surgery Perth
Dr Kevin Dolan will help you choose the best treatment option for your individual situation.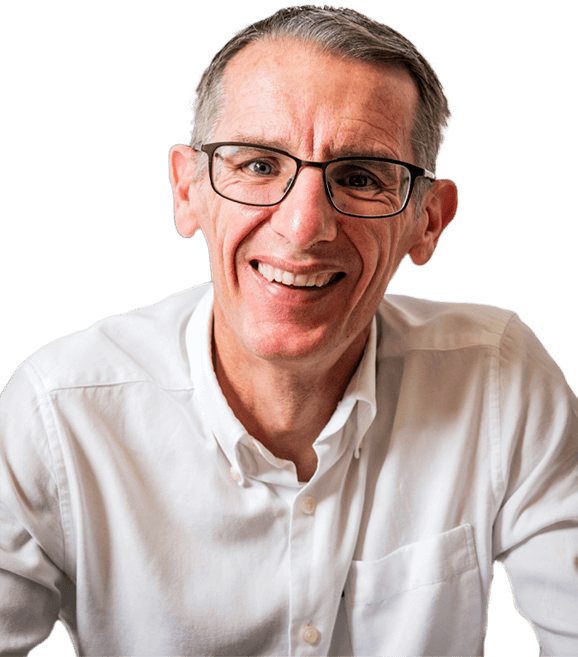 Meet Dr Kevin Dolan
Dr Dolan has been the Director and Head of Western Australia Laparoscopic and Obesity Surgery for patients with excess weight for over 20 years.
Qualifications
Bachelor of Science (BSc) St Andrews University 1988
Bachelor of Medicine, Bachelor of Surgery (MB ChB) University of Manchester 1991
Fellow of the Royal College of Physicians and Surgeons of Glasgow (FRCPS) 1995
Fellow of the Royal College of Surgeons of Edinburgh (FRCS) 1995
Doctor of Medicine (MD) University of Manchester 1999
Intercollegiate Subspecialty Examination (FRCS, Upper GI) 2001
Fellow of the Royal Australasian College of Surgeons (FRACS) 2004
Is Now Offering Virtual Appointments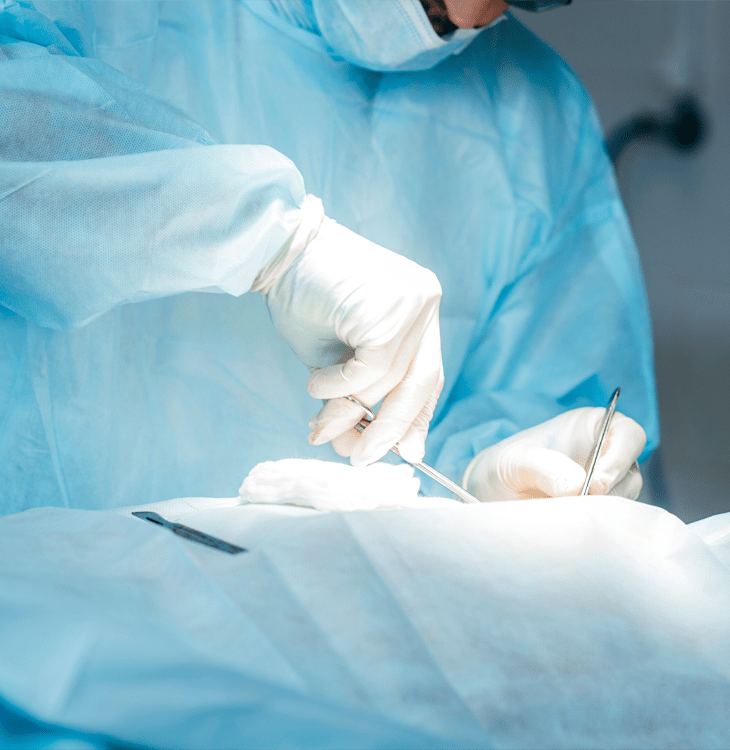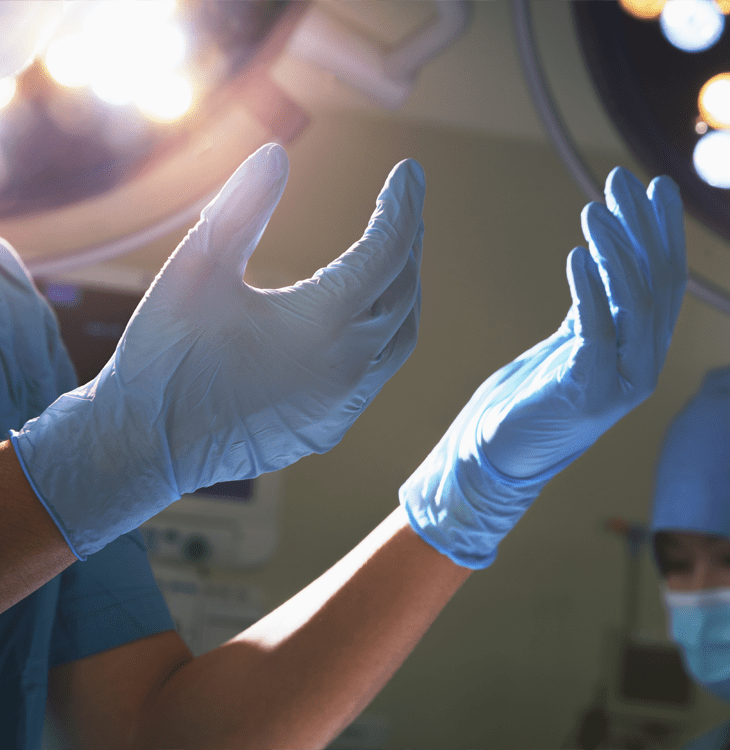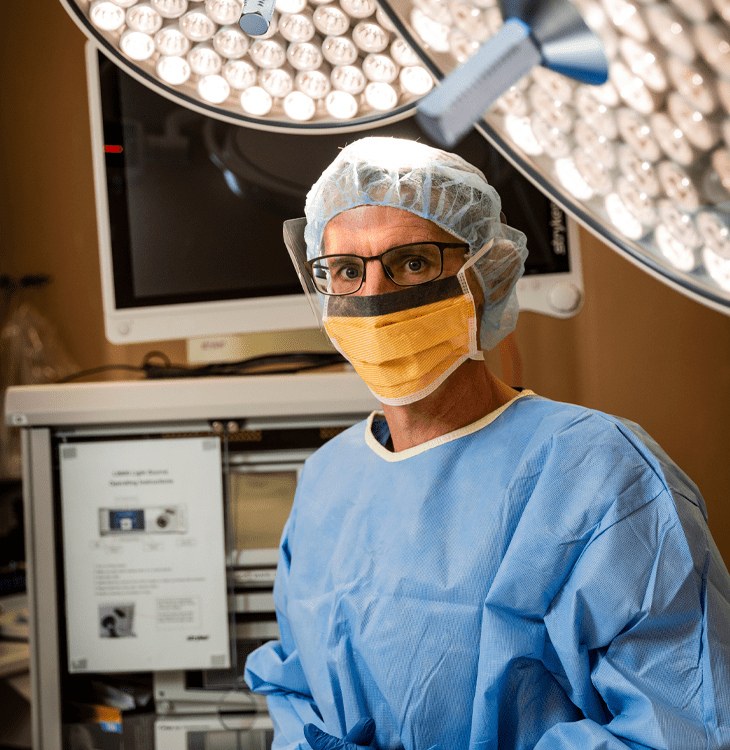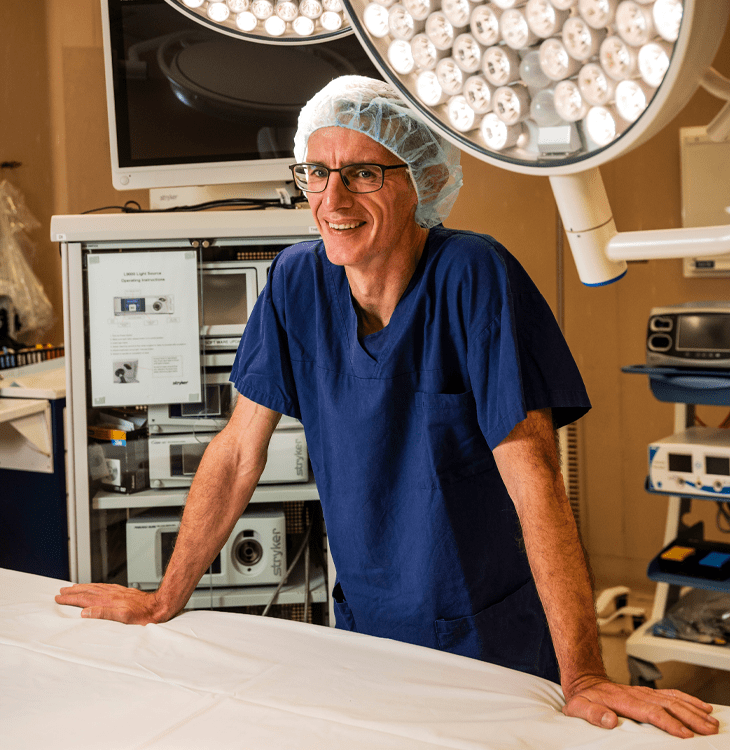 Ask a question or Book an appointment
Please fill in the online enquiry form to ask a question or book an appointment. We look forward to seeing you soon.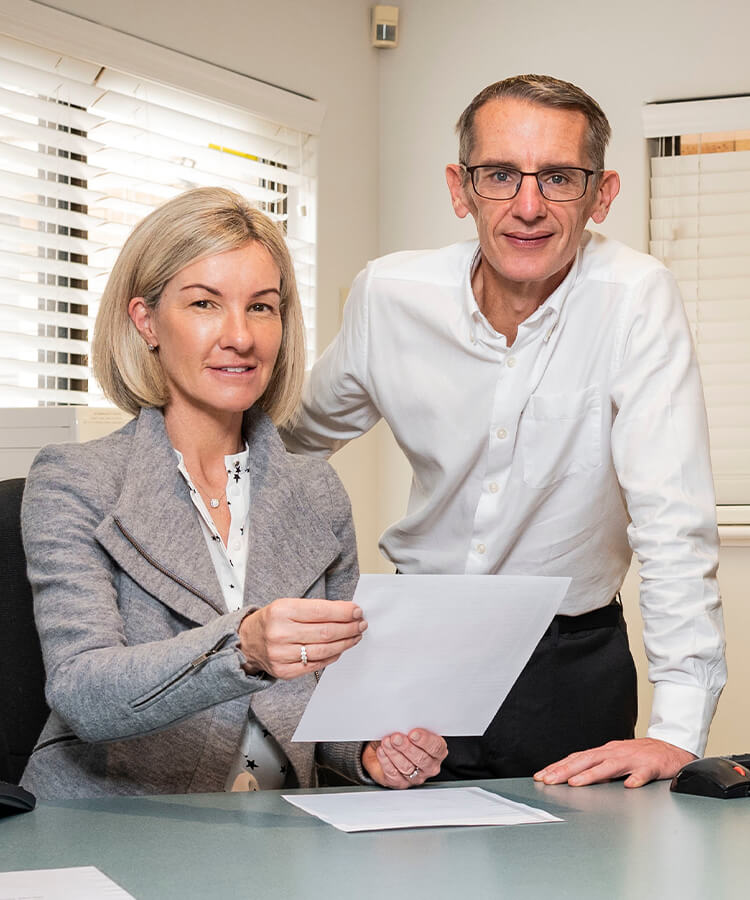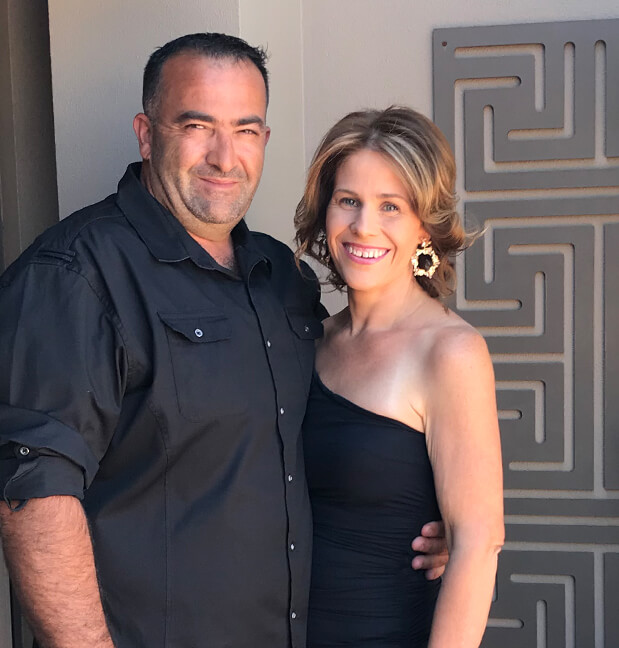 Follow our patient journeys
Click here to see how Dr Kevin Dolan and his team have helped previous patients achieve their weight loss goals!
Am I a candidate?
Click here to see if you might be a candidate for our weight loss procedures.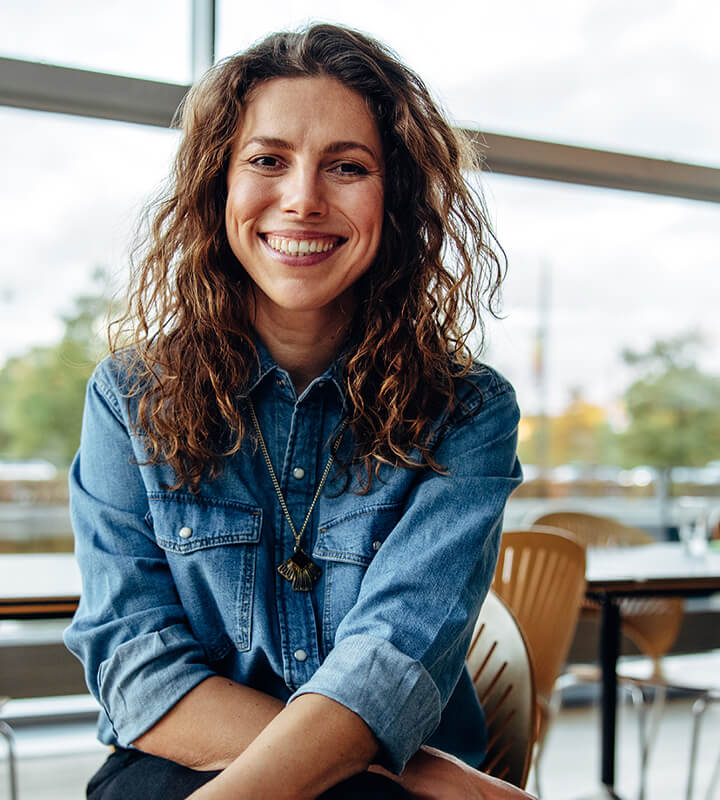 Life after bariatric surgery
After your surgery your doctor will provide you with ongoing support and a detailed care plan.
After bariatric surgery, regular post-operative follow up visits are important to ensure your complete recovery and a successful outcome. The discharge instructions will have the periodical follow-up visits listed. Your first visit will be scheduled two to four weeks after surgery. You will be required to visit your bariatric surgeon regularly – six weeks, three months, six months, nine months and then annually.
Enjoy the life you always wanted.
Following bariatric surgery, your eating habits, lifestyle, and energy levels may have changed. To ensure the upkeep of your new figure, it is important for a strict lifelong aftercare plan to be implemented and followed.
Introducing Dr Kevin Dolan's pricing packages for bariatric surgery in Perth
Gastric sleeve surgery
4 x face-to-face consultations with Dr Dolan
Gastric sleeve or mini-gastric bypass surgery
6 x face-to-face consultations with Dr Dolan
Gastric sleeve, mini gastric bypass, SADI, SASI-S surgery
Unlimited face-to-face consultations with Dr Dolan
The link between sleeve gastrectomy and curing sleep apnoea
Sleep apnoea is a disorder that presents itself while one is asleep. It occurs when the soft tissue at the back of the mouth or throat collapses mid-sleep. When this happens, positive airway pressure is blocked, which causes breathing to stop. After a small amount of time, breathing resumes, typically with a loud gasp and/or body jerk. Consequently, sleep apnoea can decrease sleep quality, and in turn, reduce the flow of oxygen to vital organs. If the condition is left untreated, it can increase the risk of major health issues such as hypertension, heart attacks and strokes.
Three types of sleep apnoea exist including obstructive sleep apnoea, central sleep apnoea and mixed sleep apnoea.