Is Now Offering Virtual Appointments
Ask a question or Book an Appointment
Please fill in the online enquiry form to ask a question or book an appointment. We look forward to seeing you soon.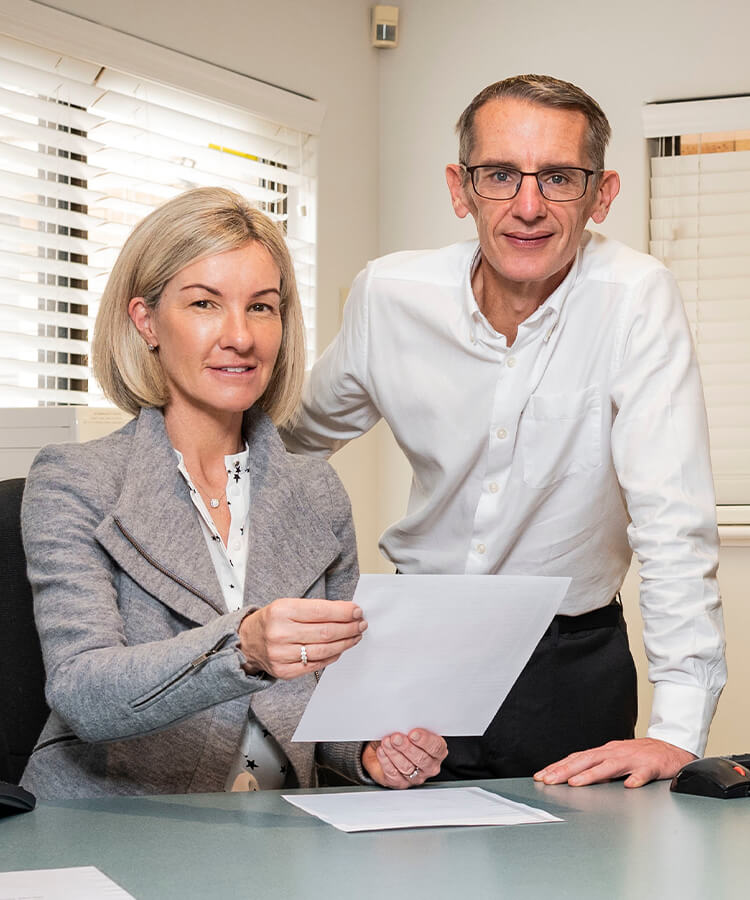 Adjustable Lap Band Surgery FAQs
After you have had had the procedure, you will need to stick to a liquid diet for the first two weeks following surgery. After that, you will be expected to eat a pureed diet for two weeks. After a month following treatment, you will be able to resume eating normal foods, but it is very important that you commit to a balanced, healthy eating plan as recommended by your dietician.