SIGN UP TO OUR "Bariatric Treatment Options" WEBINAR
Welcome
Weight Loss Surgery Perth
Dr Kevin Dolan will help you choose the best treatment option for your individual situation.
Not Sure Which Weight Loss Surgery is Right For You?
Sleeve Gastrectomy
Gastric sleeve surgery involves removing three quarters of the bottom part of the stomach.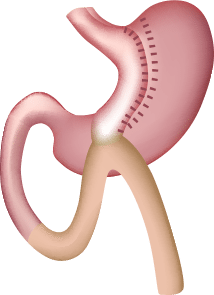 Mini Gastric Bypass
The surgery uses a combination of restrictive and malabsorptive techniques to reduce the size of the stomach and alter hormones involved in appetite control.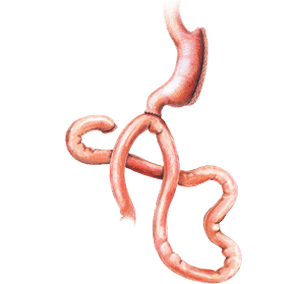 SADI-S Surgery
Combining the benefits of sleeve gastrectomy and intestinal bypass.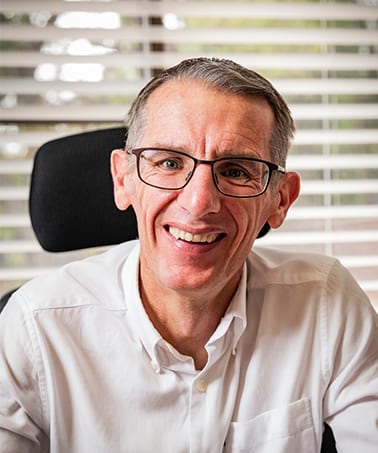 Meet Dr Kevin Dolan
BSc, MBChB, FRCPS, FRCS (Ed), MD, FRCS (Upper GI), FRACS
Dr Kevin Dolan has been the Director and Head of WA Laparoscopic and Obesity Surgery for more than 15 years and has performed over 10,000 weight loss procedures with zero mortality.
Dr Dolan also performs abdominoplasty, brachioplasty and thighplasty for patients who have lost weight.
Qualifications
Bachelor of Science (BSc) St Andrews University 1988
Bachelor of Medicine, Bachelor of Surgery (MB ChB) University of Manchester 1991
Fellow of the Royal College of Physicians and Surgeons of Glasgow (FRCPS)...
Fiona Discusses Why She Chose Dr Kevin Dolan
25.7.2019
In this episode of digest with Dolan, Fiona discusses her journey from deciding to get surgery through to the post-op experience. How Fiona found Dr D...
---
Meet our dietitian, Sabrina Piccini
21.6.2019
In this episode of digest with Dolan, we sit down with our dietitian, Sabrina Piccini and discuss all things nutrition. Sabrina covers some of the sub...
---
Weight Loss Revision Surgery: What you need to know
18.6.2019
In this episode, Dr Kevin Dolan discusses Weight Loss Revision Surgery, and gives a general overview of the procedure. He covers what you can expect f...
---
Download our Guides
Looking for more information about one of our weight loss procedures? Download our FREE guide!
Abdominoplasty guide
Revision Weight Loss Surgery Guide
Some patients may need a revisionary procedure.
SADI-S Guide
Single Anastomosis Duodeno–Ileal Bypass with Sleeve Gastrectomy Guide
Weight Loss Surgery Guide
Your guide to weight loss Surgery
Lap Band Surgery
Your guide to Lap Band Surgery
Gastric Sleeve Surgery
Your guide to Gastic Sleeve Surgery and Weightloss
Mini Gastric Bypass Surgery
Your guide to Mini Gastic Bypass Surgery and Weightloss
Life after bariatric surgery
After your surgery your doctor will provide you with ongoing support and a detailed care plan
After bariatric surgery, regular post-operative follow up visits are important to ensure your complete recovery and a successful outcome. The discharge instructions will have the periodical follow-up visits listed. Your first visit will be scheduled two to four weeks after surgery. You will be required to visit your surgeon regularly – six weeks, three months, six months, nine months and then annually.
Enjoy the life you always wanted
Following bariatric surgery, your eating habits, lifestyle, and energy levels may have changed. To ensure the upkeep of your new figure, it is important for a strict lifelong aftercare plan to be implemented and followed.
Our Blog
Get the latest news and information from Dr Kevin Dolan and the team.
Fiona Discusses Why She Chose Dr. Kevin Dolan for Her Bariatric Surgery
How to maintain your weight over the festive season
What to consider when having SADI-S bariatric surgery
Q and A with our dietician, Sabrina Piccini | Part One
Our Recipes
Take a look at some of our favourite healthy recipes to assist in your weight loss journey.
Beef and Broccoli Stirfry
Cherry and raspberry ice-cream with chocolate topping
Barley and Raw Veg Power Salad