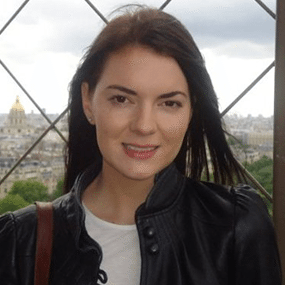 Gemma's love of food and strong interest in health led her to pursue a career in Nutrition and Dietetics. She completed a Bachelor of Health Science, majoring in Nutrition and a Master of Nutrition and Dietetics, both at Edith Cowan University.
She is a member of the Dietitian's Association of Australia, and holds current Accredited Practising Dietitian and Accredited Nutritionist status.
Gemma began her career in private practice based dietetics, where she gained experience in managing a variety of nutrition related issues, including weight loss, bariatric surgery, diabetes, food intolerances, hypertension and high cholesterol. In this role, Gemma developed a particular interest in assisting bariatric patients to achieve their health and weight loss goals.
Gemma is passionate about educating and empowering people to make informed decisions regarding their diet and overall health.