Both gastric sleeve and gastric bypass procedures reduce the size of the stomach, but there are some key differences between the two.

If you are considering weight loss surgery, you might be wondering which procedure best suits your needs. Two popular treatments—gastric sleeve and gastric bypass surgery—both work by reducing the size of the stomach so that only small portions of food can be consumed. But there are a few differences between these two procedures, particularly when it comes to their specific benefits, recovery periods, and possible risks.
How do the procedures differ?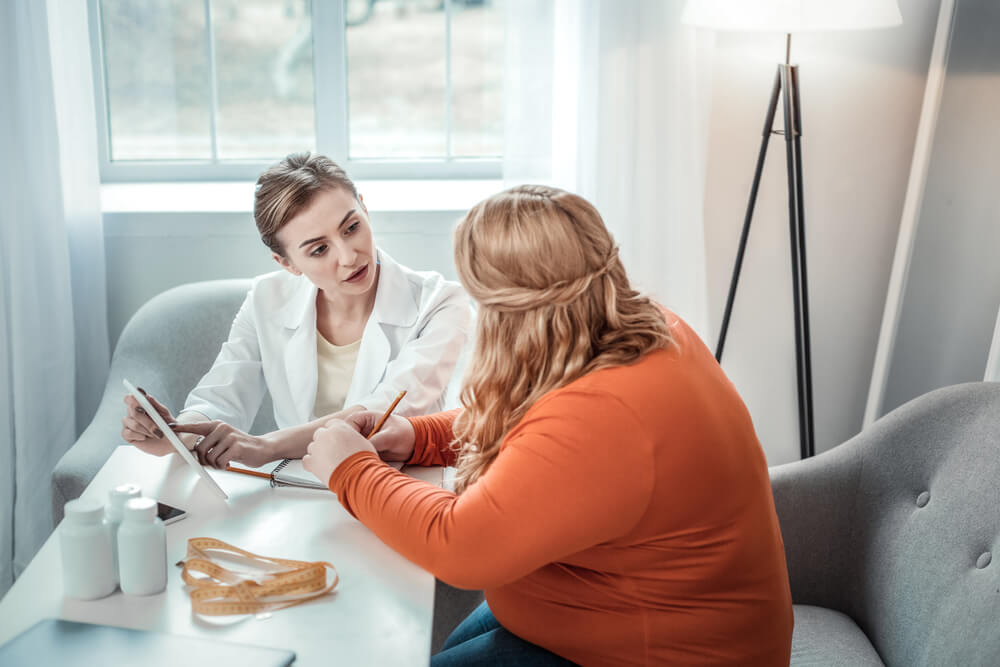 Gastric sleeve and gastric bypass are both weight loss procedures that achieve excellent results. Both procedures work by reducing the size of the stomach from its original size to a small pouch, which limits the amount of food that one can eat before reaching satiety. The procedures also reduce the amount of ghrelin that the body produces, which reduces feelings of hunger.
The main difference between the procedures is how the new stomach pouch is created. During gastric sleeve surgery, around 80 percent of the stomach is removed. The remaining 20 percent is surgically sewn into a small pouch.
Gastric bypass surgery involves bypassing 75% of the stomach and 33% of the small intestine. This decreases the amount of fo0d that can be consumed and the amount of calories that can be absorbed.
How does the recovery differ?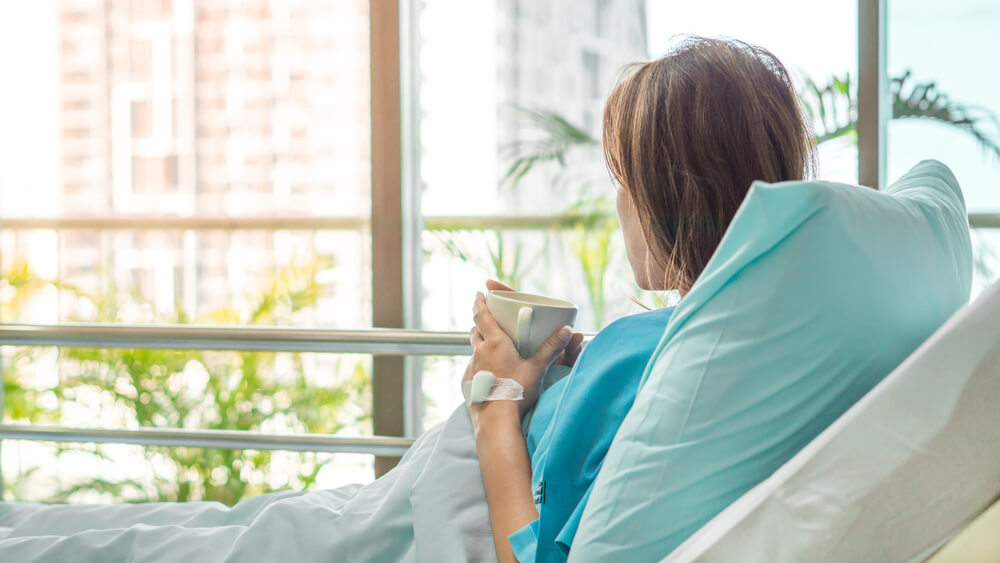 While both procedures are highly effective weight-loss surgeries, it is important to note that gastric bypass surgery is more complicated than a gastric sleeve. While the gastric sleeve procedure only requires one step, gastric bypass involves two steps.
That said, both procedures are typically performed laparoscopically, which means that they are minimally invasive. Both treatments require two days in hospital and one week off work to recover
Are there any risks?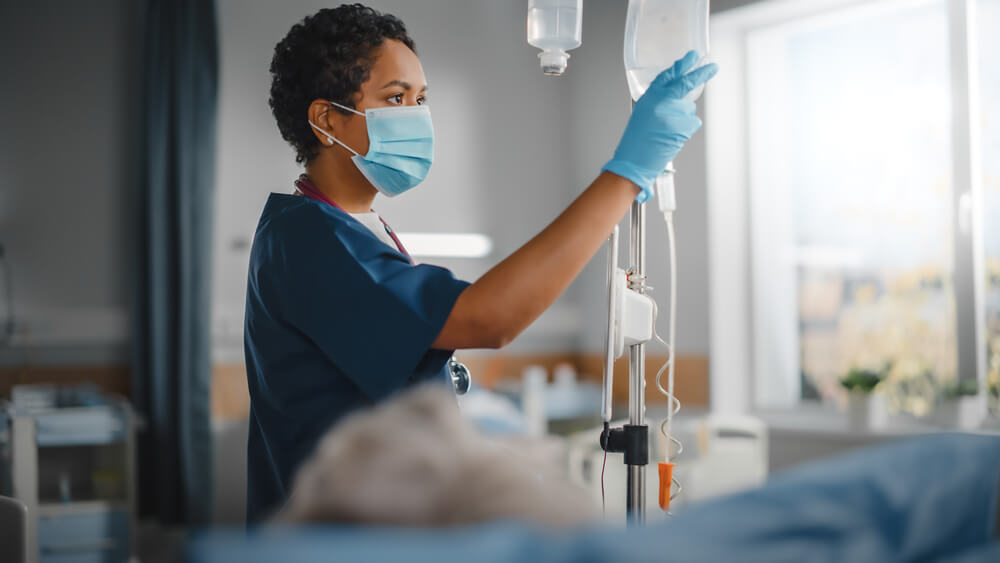 Weight loss surgery is generally considered safe, but as with any surgical procedure, some possible complications can occur. These include blood loss, blood clots, infection at the site of the incision, postoperative pain, pneumonia, and side effects of anaesthesia.
Some of the possible complications associated specifically with gastric sleeve surgery include gastroesophageal reflux disorder.
Some of the complications that can occur after gastric bypass surgery include stomach ulcers.
What dietary changes are necessary?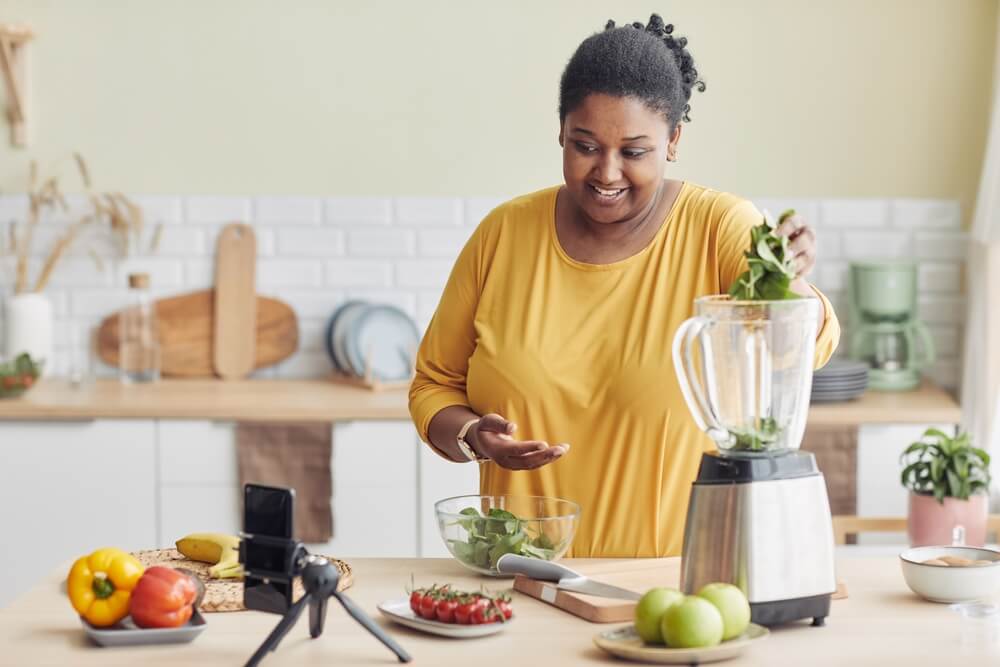 Whether you choose to undergo gastric sleeve or gastric bypass surgery, you will need to make similar dietary changes once your treatment is complete.
For both surgeries, you will need to consume only liquids for the first few days after your procedure. Within a few days, you should be able to eat pureed foods before moving on to soft foods. You will need to eat a diet of very soft foods for around four to six weeks following surgery. After six weeks, you will be able to incorporate more foods into your eating plan.
There are a few guidelines that you will have to adhere to after your gastric sleeve or gastric bypass surgery. These include eating smaller portions and stopping as soon as you feel full; making sure that you chew your food thoroughly and that you eat slowly; and staying hydrated by drinking plenty of water throughout the day. Be sure that you sip water rather than drink it too quickly.
It is also important that you take any vitamins and supplements that your doctor or dietician has recommended for you. You should also avoid foods that are particularly difficult to digest; these include tough meats and bread.
When it comes to dietary changes following surgery, the main difference between a gastric sleeve and a gastric bypass is the size of your new stomach pouch as this will have an impact on how much you can eat.
In the case of a gastric bypass, your stomach will be able to hold around 28 grams of food, while the gastric sleeve procedure creates a pouch that can hold between 56 and 140 grams of the food. Over time, your stomach pouch will stretch, but you mustn't eat too much after surgery. If you overeat, your pouch can stretch to the point where you regain the weight you lost.
What are the benefits of these procedures?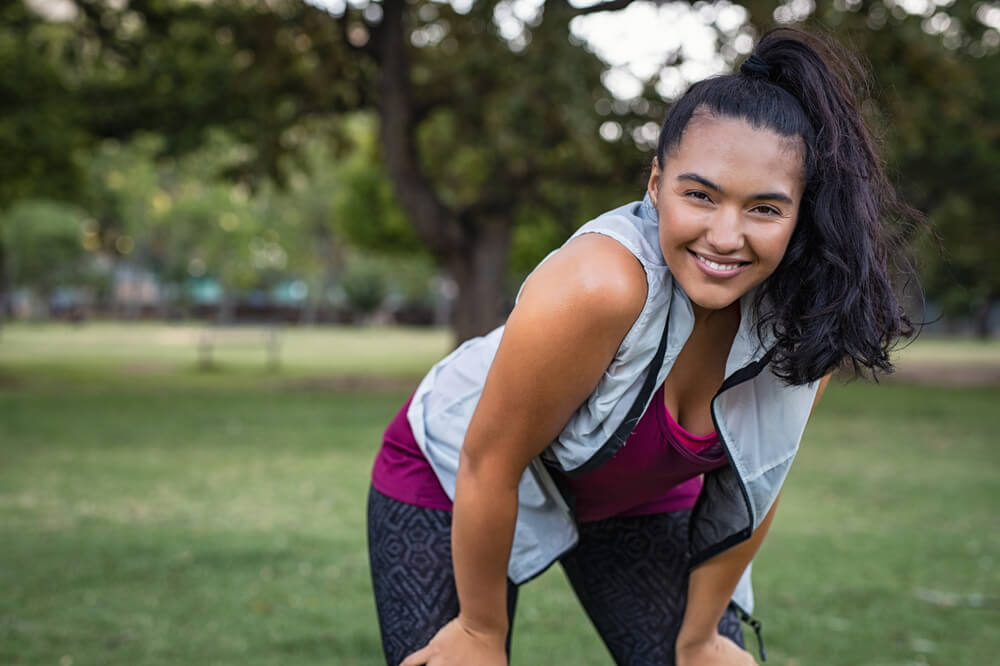 Bariatric surgery can help achieve some excellent results for those who would like to lose a considerable amount of weight for health reasons. One of the most important benefits of both gastric sleeve and gastric bypass surgery is that these procedures can reduce one's risk of some obesity-related conditions. These include type-2 diabetes; hypertension; heart disease; stroke; sleep apnoea; knee and hip pain; and fatty liver disease.
Weight loss surgery can also improve overall physical ability and quality of life.
It's important to understand that bariatric surgery also comes with certain risks. You should discuss these with your surgeon before you go ahead with treatment.
How can we help?
Dr. Kevin Dolan offers a range of weight loss procedures. If you are considering bariatric surgery and are not sure which treatment is best for you, we encourage you to come in for a consultation. Dr. Kevin Dolan and his team will guide you through the entire treatment process, from choosing a procedure to adjusting to your new lifestyle after surgery.
To find out about the range of services that Dr. Kevin Dolan offers, please have a look here.