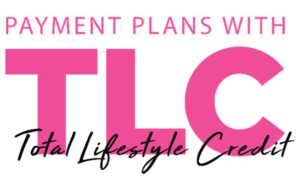 Fund all your Surgical treatments and out of pocket costs!
✔ Payment plans from $2,000 to $50,000 – covering all surgical fees
✔ No stress – the whole process is managed privately by our Consultants
✔ Flexible options – any additional repayments or rebates can be added back on to the payment plan at no extra charge
✔ Fast efficient approvals, simply apply online
✔ Flexible terms up to 84 months
Would you like some TLC? – simply click the below link!
TLC Payment Plan Now AVAILABLE!
Payment Plans made easy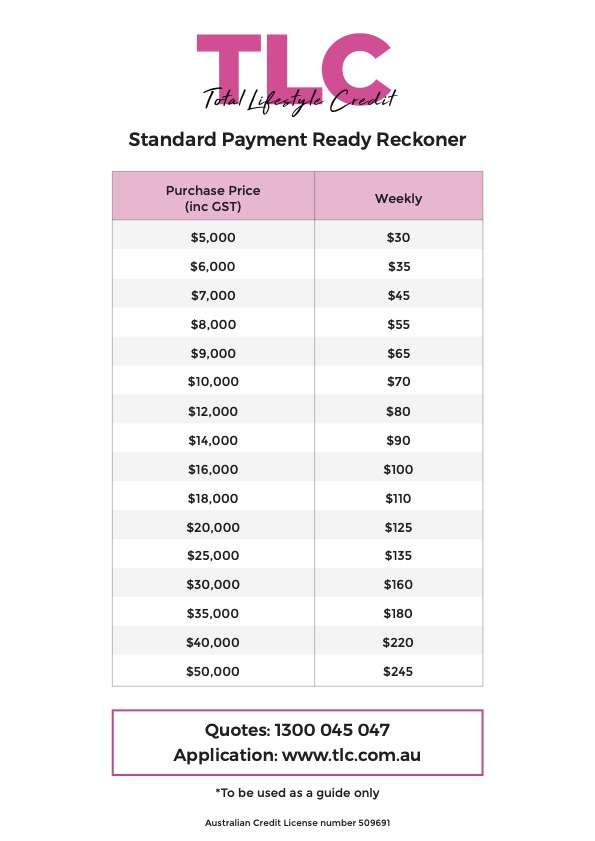 Terms & Conditions
Speak to TLC direct for a quote based on your personal circumstances and for the full terms and conditions.
A full credit and financial assessment would need to be completed prior to acceptance of any offer or product.
Total Lifestyle Credit – Australian Credit licence 509691
Don't forget to share this via Twitter, Google+, Pinterest and LinkedIn.