Is Now Offering Virtual Appointments
Ask a question or Book an appointment
Please fill in the online enquiry form to ask a question or book an appointment. We look forward to seeing you soon.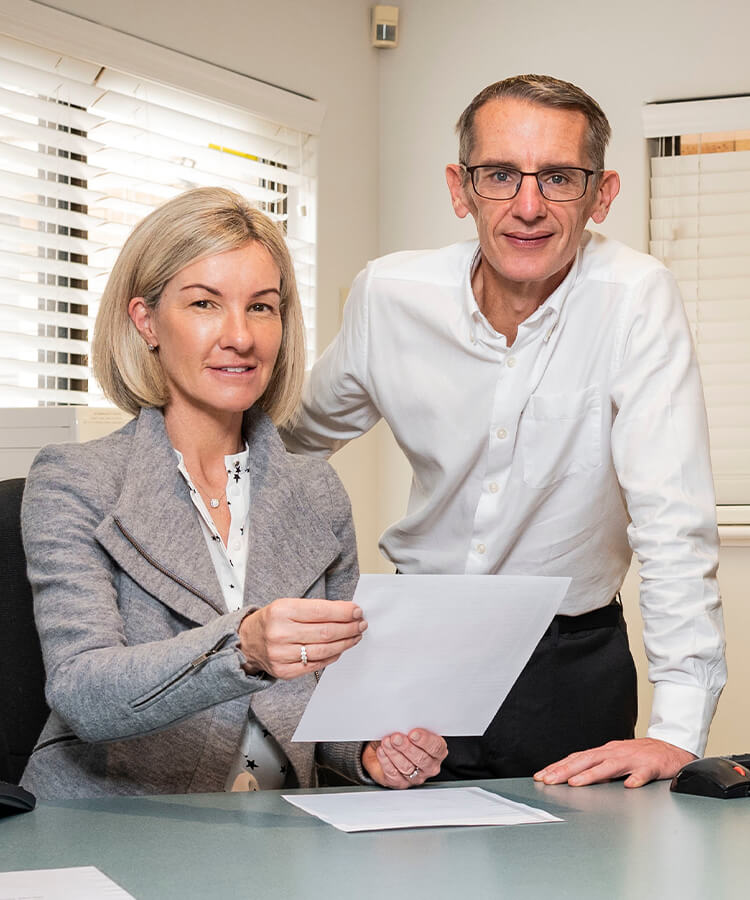 Gastric Bypass Surgery FAQs
Gastric bypass surgery is one of the most effective treatments for patients suffering from morbid obesity. It is often a good option for those who have had no success with weight loss through non-surgical methods. During the procedure, the size of the stomach is decreased so that only small portions of food can be consumed and part of the intestines are bypassed so that less calories are absorbed by the body.
Bypass surgery is often suited to patients who are morbidly obese or overweight with a co-morbid condition. This surgery is also often used for revisional surgery for patients who have had gastric band or gastric sleeve surgery and regained the weight.
Gastric bypass surgery helps patients lose weight in a number of ways. The amount of food which can be consumed is limited, the amount of calories that the body can absorb is restricted, and the level of gut hormones is altered, which means that patients generally feel fuller after small meals.