Introducing This Exclusive Webinar From Dr Kevin Dolan
WEIGHT LOSS SURGERY TREATMENT OPTIONS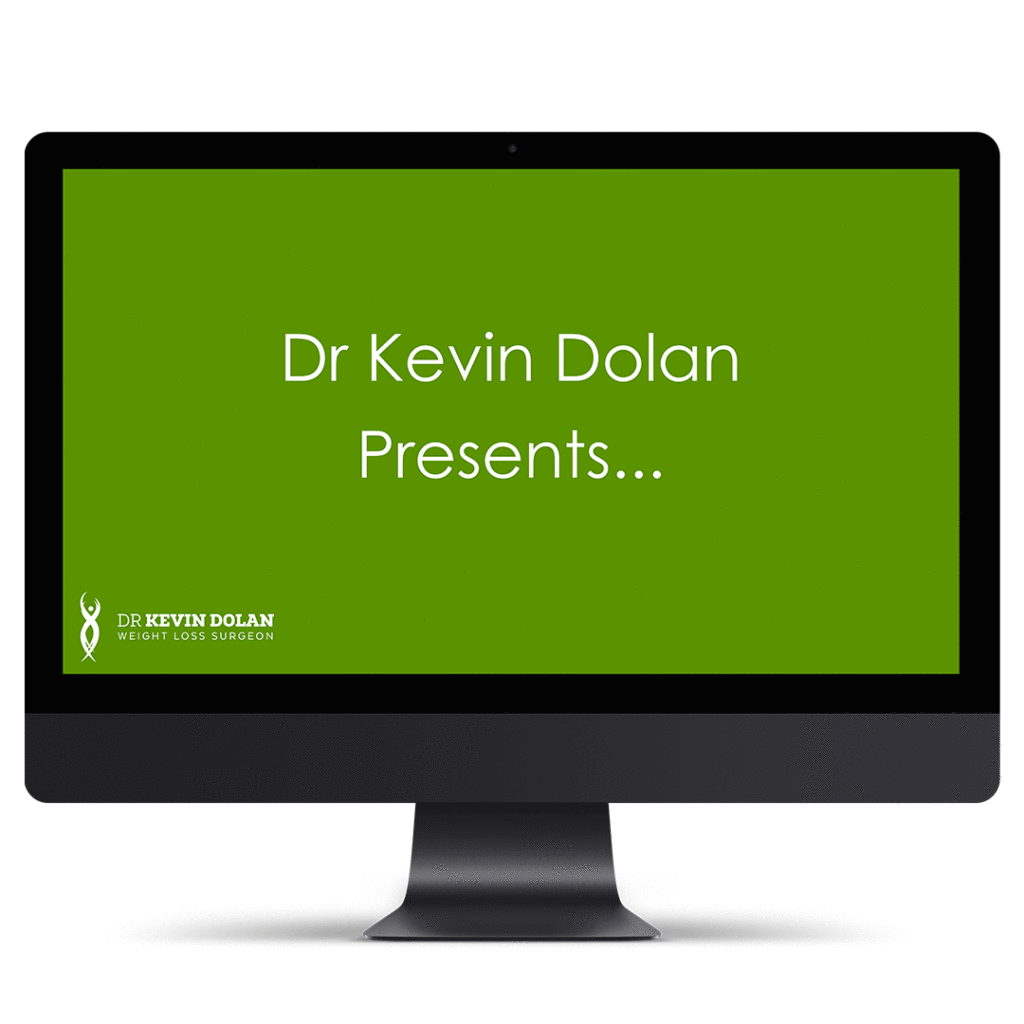 What You Will Learn In This Webinar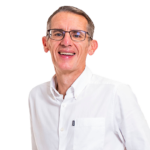 Dr Kevin Dolan has been the Director and Head of WA Laparoscopic and Obesity Surgery for more than 20 years and has performed over 10,000 weight loss procedures with zero mortality. In 2018 Dr Dolan performed 176 bypasses and 716 sleeve gastrectomies with zero leaks, more than any other surgeon in Australia according to medicare data.
Causes and complications of obesity 
Surgical treatment options 
Criteria for surgery
Potential benefits
Possible risks and complications. 
Steps to surgery and life-long commitment
RESERVE YOUR SPOT!
WEBINAR REGISTRATION
Register For The Webinar
* we will not spam, rent, sell, or lease your information *